Latest Lifestyle Products and Home Fashion on Your Mind? We are here to help you !
Minimalist home decor lifestyle encompasses more than just interior design....
Read the full blog
Does your bedroom look dull ? If nothing care for your morning mood set it right with correct color schemes....
Color plays a vital role in home decor. It can affect the mood and energy of a room and help set the tone for the overall style. Whether you are starting from scratch or looking to revamp your existing space, choosing the right color palette is essential. In this blog, we will highlight different color palettes and how they can be used to create different moods or styles in a room.
Founder AND partner
Ravi Krishna Prakash
We created MORii a lifestyle brand which offers Home Décor, Furniture, Textiles and Carpets, it is in true sense a "rendezvous of design with utility". hence the name " MORii -design.utility ".
We later realized : Where should one start with when recreating our home design from scratch ? This when we felt the need of dedicated " MEH " MORii – Everything Home , where we try and educate our fellow  home design lovers where to buy :the latest lifestyle products, and what to  look for , when setting up specific corners/rooms of your nest !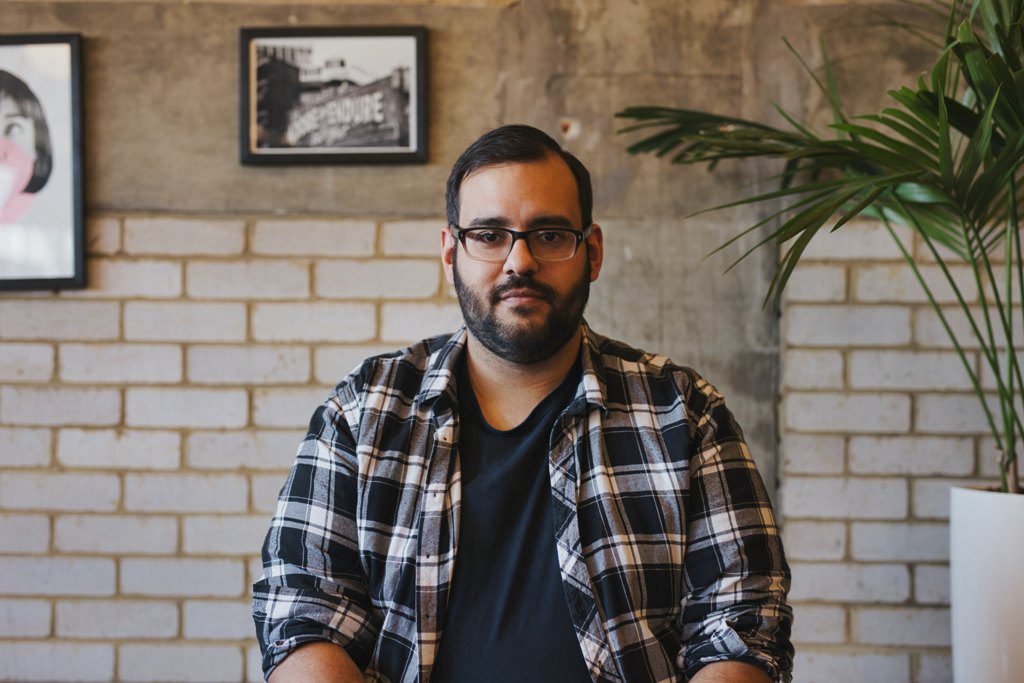 home DecOR enthusiast
Shreshtha VERMA
Sustainable Home Decor: Its inevitable to follow sustainability in everything we do , products that are eco-friendly and sustainable will become go-to conscious choices for everyone's home.
LIFEstyle product specialist
SHRUTI YADAV
Furniture Reviews: Honest reviews of furniture pieces and  recommendations on quality and value.